It's hard to describe in words just how inspired I felt during my recent trip to Norway. Surrounded by varying landscapes in every direction, clear air and refreshing sounds of nature, my mind and body fell effortlessly into a bohemian balace as I made my way along the Norwegian fjords. Here are a few photo highlights that needed little or no editing.
A sunny welcome from Kristiansund 
The roaring Rauma – taken in Åndalsnes
Geiranger in all its glory
Don't go chasing the 'Seven Sisters' Waterfall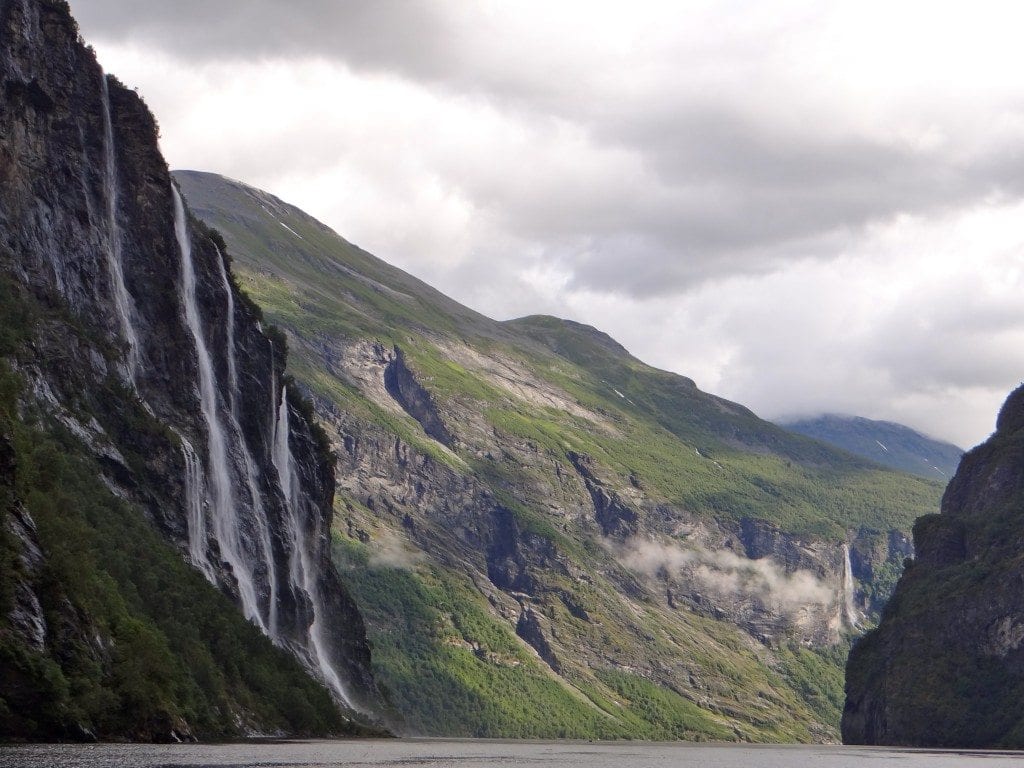 My morning Fjord Safari ride in Geiranger
Making a photo stop in Dalsnibba, the mountain at the foot of the Geiranger Valley
The power of shadows – taken near Stryn/Loen
A silent and strong reflection in Styrn/Loen
The view from my ferry cruise from  Kaupanger to Gudvangen
Stopping through the tiny Goat Cheese farm and village of Undredal 
Like us on Facebook and Tweet us: @BohemianTrails
Sign up for our free monthly BOHO BLAST!