Since today is Friday and I'm sure many of you are already looking forward to the weekend, I've decided to showcase some of the amazing street art I discussed in my last post about Helsinki. These avant-garde images are created by local graffiti artists in the Suvilahti neighborhood.
My favorite thing about the artwork I found in Helsinki is the variety of styles used across the designated graffiti wall. There's also a vibrancy to many of these images, which adds to the overall effect of each message being displayed.
Wide-Eyed and Beautiful
Dazed and Confused Looking
A Recent 2012 Addition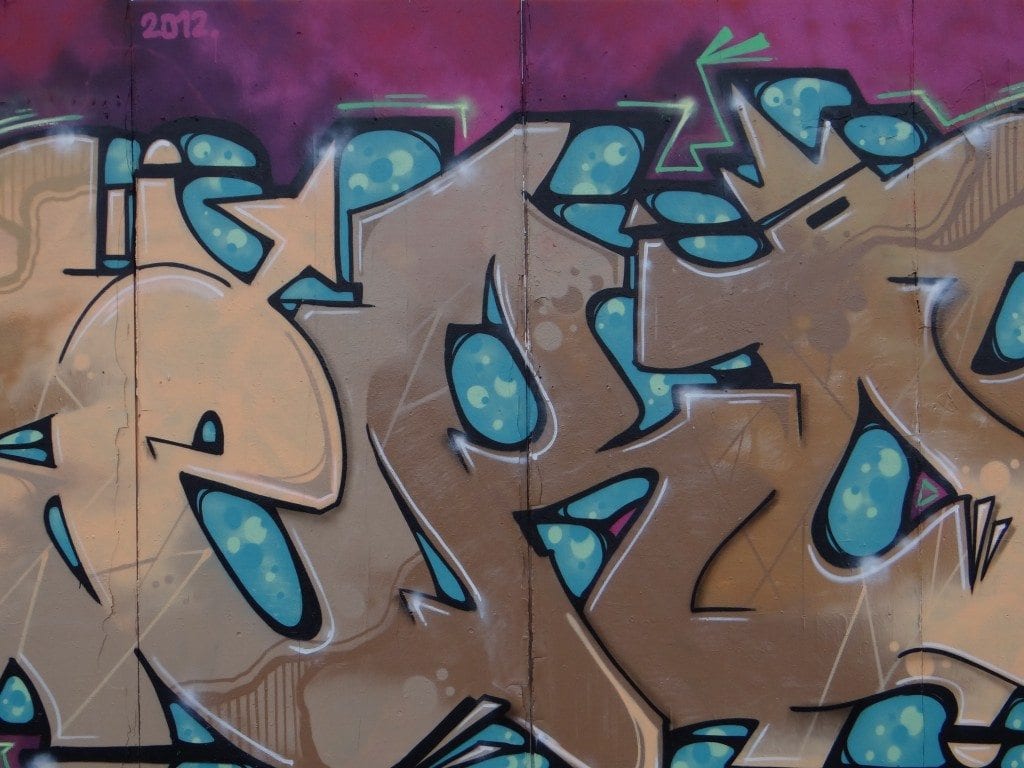 Vibrant and Striking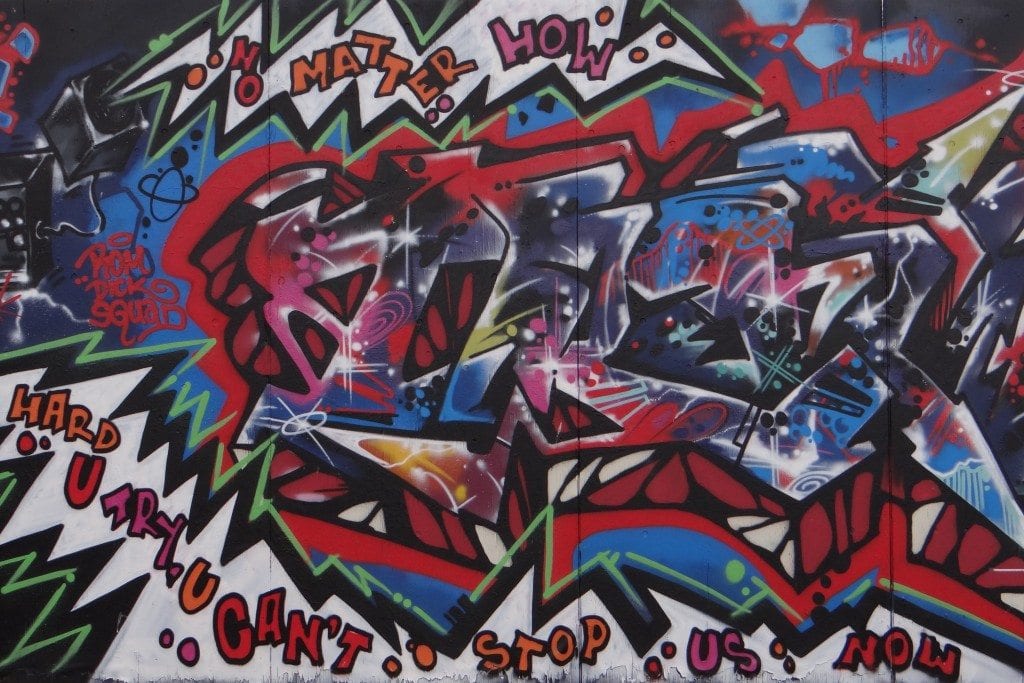 A Mix of Old and New Graffiti
An Intense Stare
Interesting Proportions and Color Choice
Artists at Work
Like us on Facebook and Tweet us: @BohemianTrails
Sign up for our free monthly BOHO BLAST!