Past retreat: Magic in Morocco
writing, wellness and wanderlust
That's right! We're headed to Morocco this November! Scroll below for details and how you can reserve your spot.
PreviousNext
Whether you're working on a creative journaling project, wanting to break into blogging, just beginning your mindfulness practice or simply want to see this part of the world, you'll gain insights into how to improve your personal craft and being. Everyday, there will be writing lessons, followed by an exercise with free-time for group excursions and free-writes for uninterrupted creativity.
We'll be hosting the retreat at the charming Riad Cinnamon, in the heart of Marrakech. We chose this boutique property for so many reasons but primarily, because it's a quiet oasis to hone in on your craft without distraction. There's a rooftop terrace, a cozy lounge, pool and patio as well as ample areas for writing and meditation. Prices are based on double occupant rooms (twin beds), but if you prefer a room to yourself, we can arrange for an added fee.
PreviousNext
In between writing and Yoga sessions, we'll be exploring the amazing city of Marrakech. From cobblestone streets and countless riads to colorful buildings, spices and personalities, we've found our perfect place to write, relax and find out center.
We're still ironing out the details but so far, we'll be doing a guided excursion through the city's souks and medina, It will be a sensory overload, and we hope the sounds, smells and sights will inspire your writing. We'll also tour the Bahia Palace, Jardin Majorelle, and the Saadian Tombs.
To get to know each other better, Ko and I will be arranging a welcome dinner in Marrakech, where we can glimpse the city by night. This will be an opportunity to introduce yourself, set your intentions and indulge on delicious traditional foods. We'll host a closing dinner as well, complete with complimentary wines.
Meet your leaders!
Megan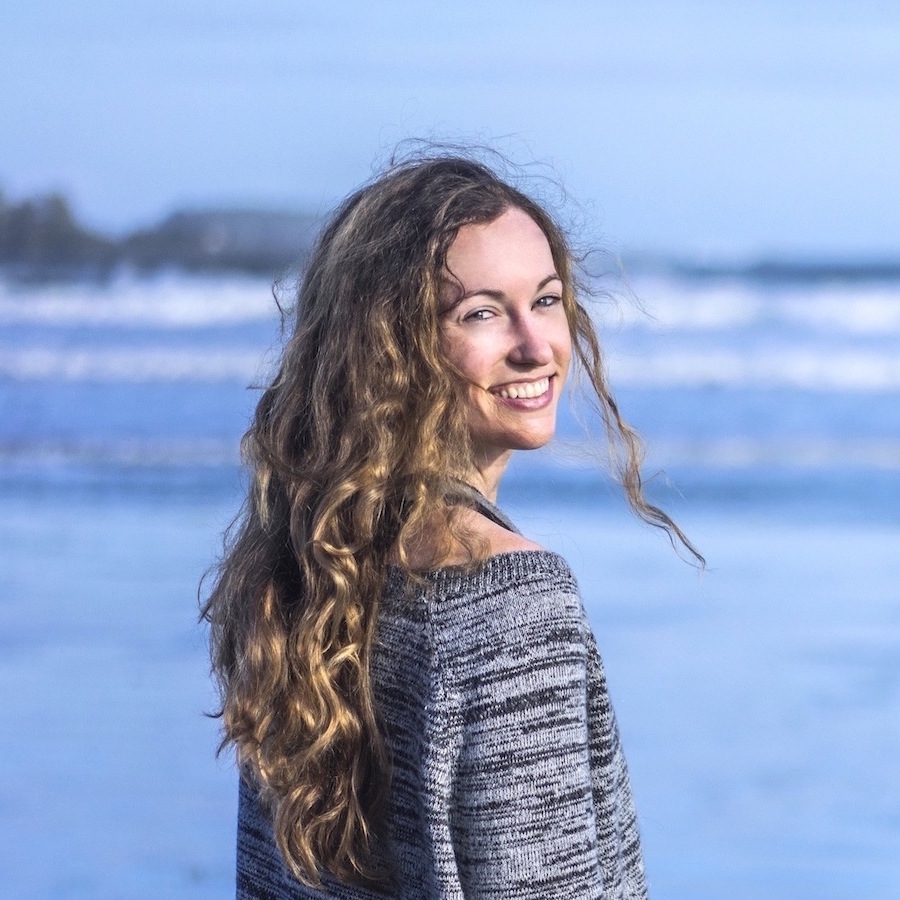 Megan is the award-winning writer behind Bohemian Trails, a blog for the savvy and stylish traveler. Her writing credits include Lonely Planet, Fodor's, Bravo TV, Teen Vogue, WestJet Magazine and Bustle among others. She has also served as a specialist for branded content, digital marketing and social media strategy—helping companies like Uber, Marriott, Canon and Heart Digital reach their target audiences. Megan currently runs content at Grabr Inc. and is working on a new adult urban fantasy novel in her free time. Follow her on Instagram: @BohemianTrails
Ko 
Ko is deputy editor of NY Yoga + Life magazine, and a teacher in NYC. A certified yoga and meditation guide, she has also been a correspondent on CBS News and written for Town & Country, Yahoo! and USA Today. She has led workshops around the nation and been a retreat leader in Italy and Bali. Ko, who teaches regularly at Crunch, believes in yoga as therapy, for creativity and spirituality. Follow her on Instagram: @konakafe
Logistics
Magic in Morocco runs from November 21-26th, 2018.  You'll arrive on Wednesday and depart on Monday. Feel free to stay a couple days if you want to explore the rest of Morocco. This will be at your own expense.
The price of this 5-night retreat is $1250. We've done our very best to make this as affordable as possible, so that it's attainable for everyone. To secure your spot, please contact megan(at)bohemiantrails(dot)com. We will ask for a $500 non-refundable deposit.
As stated above, rooms are shared occupancy but we can arrange a private room for an additional fee. Consider bringing a friend, so you can bunk together. Consider it a "friendsgiving" 
What's included
 tourist taxes
 breakfast daily
 welcome dinner
 daily writing
 daily Yoga
 closing dinner
 optional cultural group activities
 complimentary use of local pay as you go cellphones
 access to entire riad: patio, pool, lounge, roof terrace with fire pit
 air-conditioning, minibars (at your own expense) satellite tv, unlimited mint tea
 fantastic views, stargazing opportunities
 once-in-a-lifetime experience
 hotel app
What's not Included
 airfare
 travel insurance
 transport to the hotel
 daily lunches
 dinners (excluding welcome and closing dinners)
 alcohol
 souvenir shopping
 Hammam treatment
 private lessons