Well, if you haven't guessed it yet, Bohemian Trails finally got that makeover I've been alluding to over the past few months. Bohemian Trails is sort of like my baby so while I've been planning this site redesign since early March, I didn't want to rush the finished product. There are still tweaks to be done but for the most part, this is how it's going to look from now on…unless I decide to change it again in another two years.
I know it's a totally different look and feel from before but I'm hoping you all like the new layout. If you don't, please keep coming back anyway! I must say, I was a bit sad to see the old look go simply because I'm so used to looking at it multiple times a day. In reality though, I've been wanting a more updated theme for roughly a year now so this is definitely a long time coming.
Some things are going to change but mostly, it's the same old me. 
If I've learned anything in life it's that change can be a very good thing. Don't worry, Bohemian Trails is going to be 90% the same (minus the new look of course!) but since I'm not traveling as much as I have the past two years, I'll be producing more New York City-based content. Luckily I live in one of the best cities in the world, so I'm not bummed about that in the least. I'll also be aiming to feature strictly art, fashion & music related articles. This won't be too difficult seeing as New York is a hub for creative people doing inspiring things.
What have I been up to lately?
The last few months have been busier than usual and as a result I haven't been posting as many articles as I'd like. In addition to my new freelance gig at Hearst (one that requires a lot of time each day), I've also been getting more writing assignments lately! I have a US Airways piece coming out in the August edition and right now I'm working on my second feature for them, which is about New York and will appear in the October edition. I also just got my first assignment from Lonely Planet so I'm super excited about that.
Despite my crazy schedule, Bohemian Trails remains my top priority. I've poured over two years of my life into making it the best it can be and I'm feeling a new found sense of self lately so I guess the redesign actually came at the perfect moment.
So where am I off to next?
I'm happy to announce that I'll be spending my Fourth of July weekend in Québec, Canada. Since my role at Hearst requires me to be at the office more than I'm used to, I have to take advantage of long weekends whenever possible. I've been eager to visit Québec for quite some time so I'm elated that it's finally happening. In addition to exploring the city, I'll be attending  few concert performances at The Festival d'été de Québec, tasting local beers and attending art museums and local events.
Where are you off to this summer? Let me know in the comments below!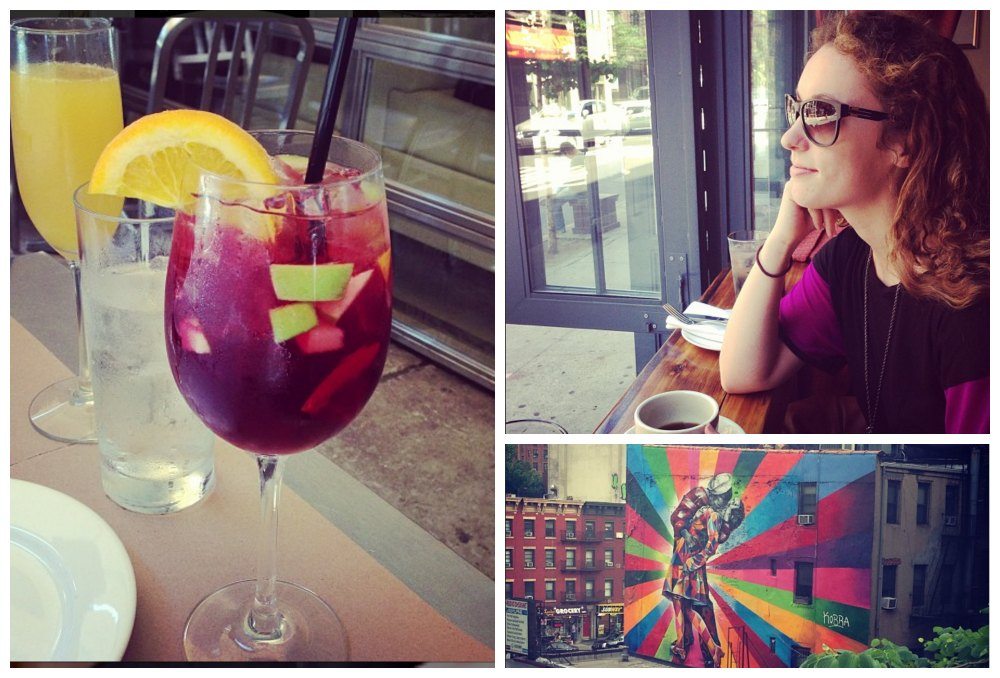 Like me on Facebook and Tweet me: @BohemianTrails
Sign up for my free monthly BOHO BLAST!