I may be writing this from sunny Costa Rica, but I have the Nordic countries on my mind? Why? Well, I'll be visiting Iceland for the first time this November, and will be speaking at the Trablin International Summit.
I'm so excited to explore this beautiful country and maybe even catch a glimpse of the Northern Lights…which got me thinking about some other Nordic adventures I've always dreamed of taking.
Here's my ultimate Nordic Travel Bucket List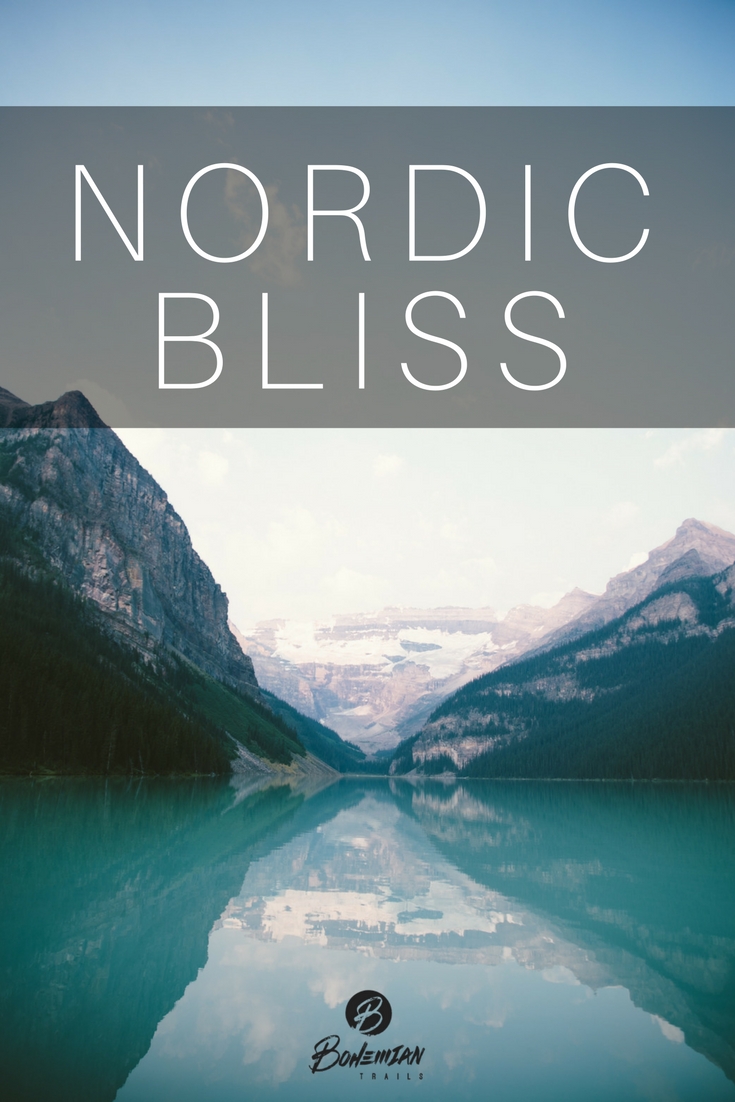 1) Chase the Northern Lights
Let's start with the most obvious, shall we? The Northern Lights is probably on everyone's bucket list and I'm no exception. I once wrote about how Norway is my Neverland and no matter where I see the Aurora Borealis in action, I know it will be pure magic.
Go scuba diving on a polar bear trip
Polar Bears are really special creatures and I'd love to be part of their world for just a day. There are a few different tours that get you up close and personal with these beauties but ideally, I'd like to challenge myself by doing some outdoor activities as well.
Oceanwide-Expeditions has a trip in the Arctic that I have my eye on. It's a Polar Bear Special in Spitsbergen, that also offers snowshoeing and polar diving.
3) Swim with Orca Whales
I wrote about this once before, but I've adored Orca Whales ever since a fifth grade science project opened me up to their world. For several years, I even wanted to be a Marine Mammal Trainer at SeaWorld (I know, terrible idea). Now, though, my dream is to see them in the wild, where they are free to roam in their natural environment.
4) Swim in the Blue Lagoon
Yes, I know this is a tourist trap but as one of the 25 Wonders of the World, it's too stunning a landscape to pass up. Before visiting this fall, I plan to do a little research about best times to go and other tips for avoiding the major crowds.
5) See the Little Mermaid statue
Last but certainly not least, I want to see the Little Mermaid statue in Denmark…because, I'm secretly a five-year-old. Beyond my obsession for Disney, I'm also really fascinated by the original fairy tale by Hans Christian Anderson, which is actually fairly disturbing yet still full of important themes.
I think everyone, at some point in their life, can relate to the feeling of loving and not being loved in return. In many ways the Little Mermaid is all of us. We are all flawed and there is tremendous beauty in that.
What tops YOUR nordic travel bucket list? Tell me in the comments below! 
This post is in collaboration with Daniel Fox. 
Like me on Facebook and Tweet me: @BohemianTrails.
Sign up for my free monthly BOHO BLAST!