It's hard to believe that 2015 is now upon us. If feels like yesterday I was celebrating 2014 but here we are, about to embark on a new year. I've accomplished a lot this year and I hope that I continue to challenge myself and step outside my comfort zone. Here are a few changes happening in my life, both professionally and personally. I'm looking forward to continuing some projects and starting a few new ones. Cheers to the New Year!
I'm moving to the West Coast
My husband and I are (finally) making the move out west. We've been talking about moving to the San Francisco Bay Area off-and-on for years but it's safe to say that it's happening. Diego's going full-speed ahead on his Bluesmart wants to be based out there. Lucky for me, I get to swap dystopia (Brooklyn) for utopia (Mountain View). Don't get me wrong…I love living in Brooklyn but I'm ready for a change and I can't think of a better time to make the switch than at the start of a new year. Plus, since I'm location-independent, it won't affect me financially.
Upcoming panels in NYC
That being said, I'll be back in New York in late January and speaking on two panels. One is on Sunday at The New York Times Travel Show, where I'll be talking about weekend getaways in and around New York and along the east coast. I'll be joined by a pretty fantastic group of travel experts. Then, I'll be on a creative writing / storytelling panel at the first ever Travel Marketing Summit. After speaking at SPARK Sessions a few months ago in Toronto, I think I'm at least warmed-up for these back-to-back panels. If you're in the New York Area during those days, stop by and say hi!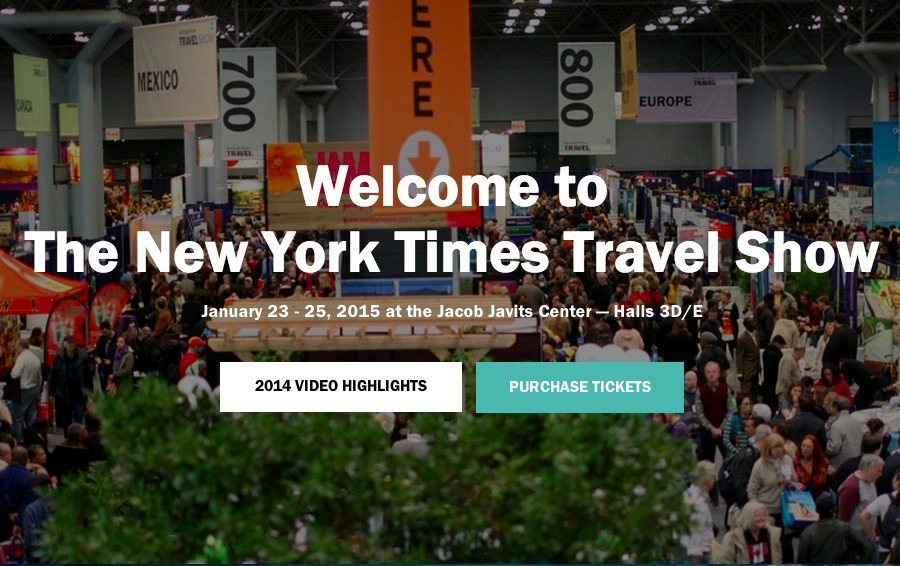 More fashion and lifestyle partnerships
I've been more picky with my partnerships this year and that's because I only want to write and promote brands and companies that offer real value to my readers. Yonderbound is an exciting partnership for me, as I've met with the founders and really believe in their vision. I also partnered with one of my favorite jewelry companies, BERRICLE, to create an ocean-inspired look book. Most recently, I've teamed up with BucketFeet, a company that sells shoes designed by urban artists from around the world. Get ready to see more close-ups of my feet in coming weeks!
I'm writing a Young Adult Novel
What happens when you read a dystopian novel while in the most beautiful place ever (Bali)? You get an idea for a young adult novel of course! Truth be told, I've wanted to write a fiction book ever since I was about eight years old and especially in the last two years. Unlike before, however, I can actually say that I'm writing a novel rather than I want to write a novel. There's a difference and it feels amazing. The below mural is from ICY and SOT that I spotted while doing research for a Lonely Planet article. It's a semi-hint about what my novel is about. Let the guessing game begin!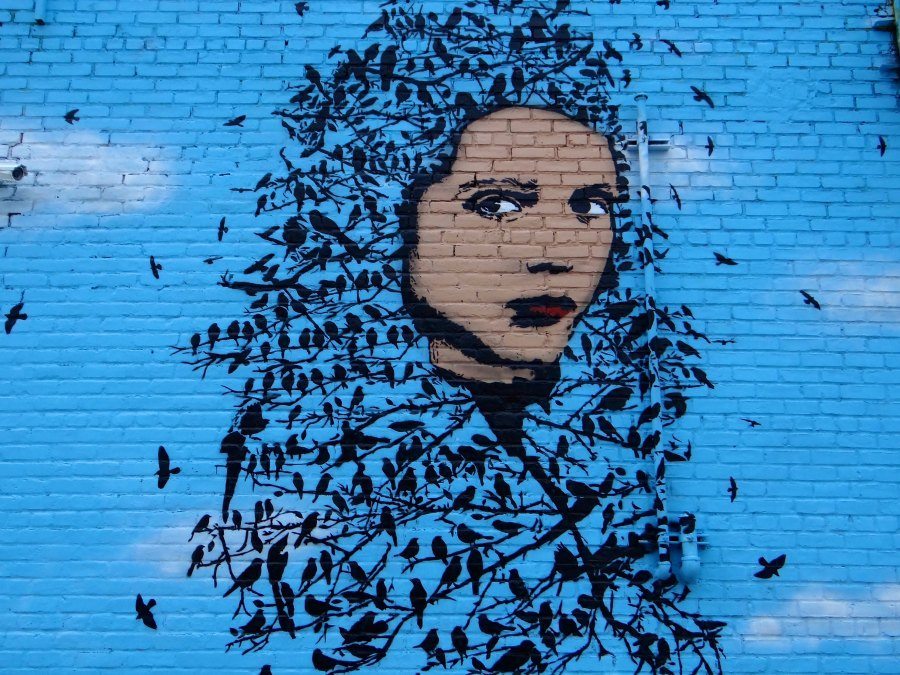 Celebrating 2 years of marriage
Last but certainly not least, I get to celebrate being married for 2 years this January and couldn't be happier. Just thinking about our winter wonderland wedding in Georgetown, DC makes me smile. It was so special to have our families together for a few days. Last year, we celebrated our one year anniversary in Argentina and this year we'll be in California. Diego and I have been through a lot over the past few years and no matter what obstacles we face, I know we're in it together. 2014 was good to us both and I'm excited to see what 2015 brings.
What's your biggest accomplishment going into 2015? Tell me in the comments below!
Like me on Facebook and Tweet me: @BohemianTrails
Sign up for my free monthly BOHO BLAST!