We've all stayed at a Hilton hotel at one point or another and, if you have not, you are at least familiar with the brand. The Hilton name has been around for more than 100 years and to date, there are more than 6,300 properties and resorts within the Hilton portfolio of brands.  
One of these brands is Hilton Grand Vacations. Unlike a traditional fixed–week timeshare program, HGV offers a flexible, points-based system that allows members to find a property or resort customized to their needs. 
Here are a few reasons why vacation ownership with Hilton Grand Vacations is exactly the travel solution you need.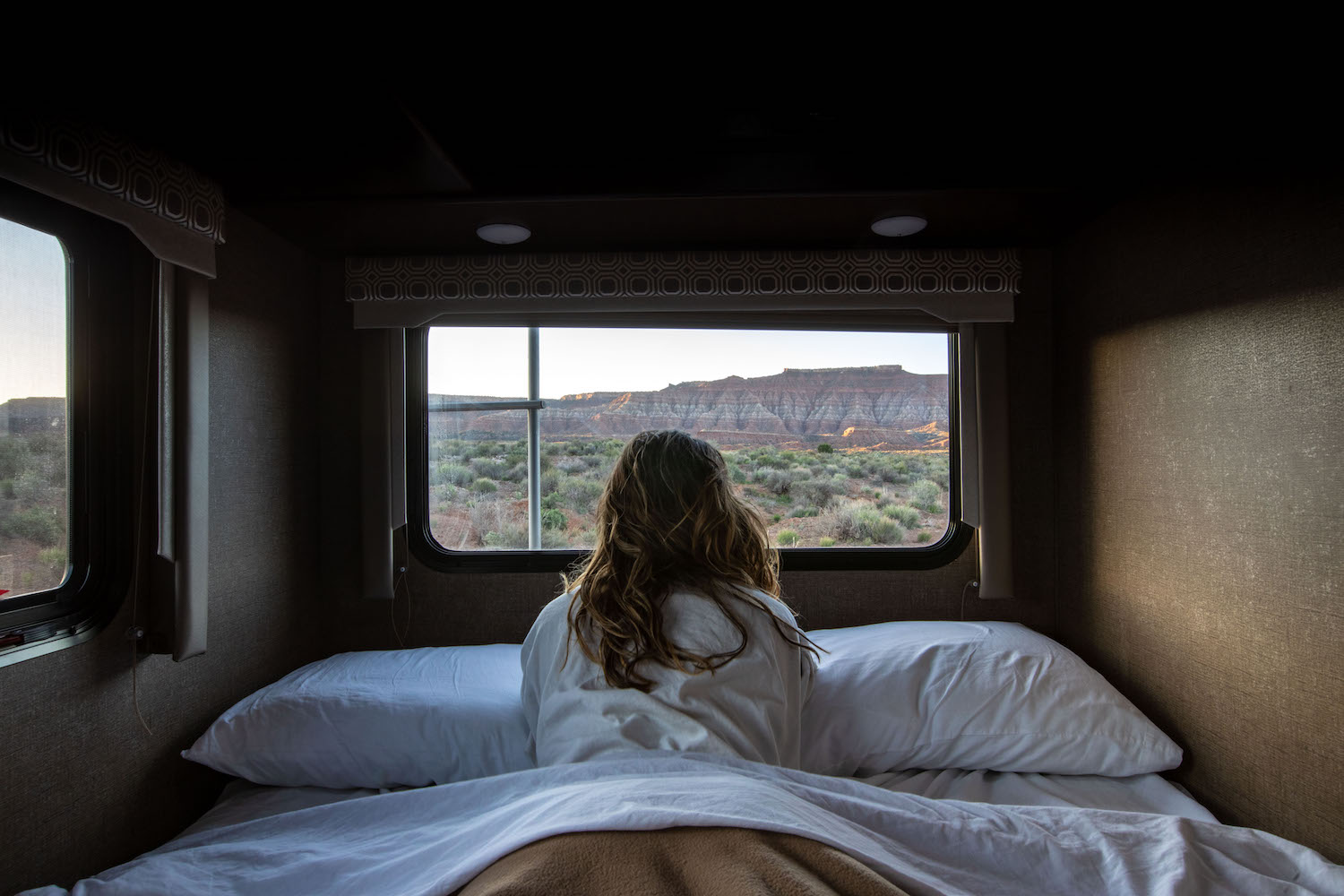 It is
 flexible and fits into your 
schedule.
Sometimes, it is those last-minute, spontaneous trips that are the most memorable. They can even be life changing.  
With Hilton Grand Vacations, members have the power to customize their vacations to fit their distinctive travel style. So, whether you are an adventure traveler, a culture seeker, or a history buff, you can have exactly the trip you are envisioned.  
Flexibility has always been an important part of travel and even more so in a pandemic. Safety recommendations from local governments and the Centers for Disease Control change regularly and could alter your travel dates, if necessary, is a big benefit.  
Payment is easy and 
reward
-based.
As a member, you will start working in ClubPoints—Hilton Grand Vacations' timeshare currency. Note, it is different from Hilton Honors™ Points.  
Every year of your membership (or every other year, depending on your purchase), you will receive a certain amount of ClubPoints to use on future trips. You can save unused points for an extra year for future trips, as well as borrow points from the following year to take your dream vacay now.  
Coined "ClubPoints," members have full control over how many they want to purchase. This is all based on your travel style, how many nights you plan to travel each year (or every other year) and where you hope to go. A stay at some resorts requires more ClubPoints than others, and this is all based on the property's location, season (off-season requires fewer points), accommodation type and membership privileges offered.  
Members may also receive Bonus Points at the time of purchase. These are valid for up to two years and can be used toward reservations for ClubPartner Perks (more on that later), reservations at Hilton Grand Vacations properties, Hilton hotels and more.  
It is
 safe and set up for extended 
stays.
With so much going on in the world right now, safety is more important than ever. Hilton Grand Vacations' amenities make it easy to practice social distancing and allow for longer, extended stays if needed. If you are a Member of Elite Status, it is common to have enough points to stay at a property for more than one week at a time.  
Hilton Grand Vacations properties have private kitchens and living rooms, making for a comfortable stay should you choose to extend your trip or practice social distancing upon first arriving at your destination.  
Another safety measure Hilton Grand Vacations has in place is its Enhanced Cared Guidelines with Hilton CleanStay™, an initiative designed to provide a new standard for cleanliness and disinfection. The Hilton has implemented these guidelines on properties worldwide so that owners and guests receive an extra level of safety and cleanliness throughout their stay.  
Seeing the world feels within reach
.
For many travelers, planning a trip can be pretty darn exhausting. Sure, travel is a surefire way to get us out of our comfort zone, but there is nothing wrong with a little familiarity. In fact, feeling familiar with a foreign place is one of the best ways to settle into a new destination. Each Hilton Grand Vacations property offers a unique flair based on the property's location yet feels familiar enough that we can hit the ground running.  
If you are looking to stay within the country for now, there are so many options—from California and Las Vegas to New York, South Carolina, and Florida. And do not forget Hawaii! No matter the destination, you can revel like a royal at The Bay Club at Waikoloa Beach Resort in Hawaii or try your hands at the slots in Hilton Grand Vacations at the Flamingo in Las Vegas.  
Going international? Great! Hilton Grand Vacations at Borgo alle Vigne is a true gem: a modern retreat in the heart of charming old-world Pisa? Then there's Hilton Grand Vacations at Craigendarroch Suites located in the Scottish Highlands and HGV's latest international vacation ownership offer, La Pacifica Los Cabos by Hilton Club in sunny Mexico.  
Adventure add-ons are 
necessary
.
The biggest benefit of timeshare with Hilton Grand Vacations is the ClubPartner Perks. It gives you the chance to really get your feet wet—both literally and figuratively. The program is extensive, ranging from boarding cruise ships, driving RVs, and living on luxury houseboats. You can also experience yacht charters, top-notch hotels, have VIP-level adventures and even ride motorcycles on the open road.  
Let us take their ClubPartner Perks Grand Adventures as an example. Every year, there are different lands and sea tours offered.
For example, in 2019 Hilton Grand Vacations profiled two epic excursions: exploring the Grand Canyon with Tauck and cruising the Galapagos Inner loop as part of an Elite event aboard Celebrity's Flora. In 2021, you can take a similar cruise but sail the Outer Loop instead.  
Curious what a couple hundred ClubPoints gets you with ClubPartner Perks? Here is a few examples:  
For motorcycle travel: 

The 

p

oint value per $200 voucher is 1,800 and the 

p

oint value for each additional $100 increment is 900.

 

For houseboat travel: 

The 

p

oint value per $250 travel certificate is 2,500 and is valid for two years.

 

For guided journeys: 

The 

p

oint value per $250 travel certificate is 2,125 and the 

p

oint value for each $500 travel certificate is 4,250

.

 
Y
ou are
 s
et up for success
.
Hilton Grand Vacations knows that planning a trip takes lots of research and patience, and they have created a robust website to help. The Club Member website is a great resource that helps Owner's learn how Hilton Grand Vacations timeshare works and plan unforgettable vacations. And, if you are not a member yet, read what real owners have to say about vacation ownership on the Hilton Grand Vacations blog.