During the three weeks I spent living the travel writing life, I discovered first-hand how positively locals go about their day to day activities. I've compiled a series of photographs taken in Bogota and in neighboring towns and indigenous villages. These images best represent the local way of life that I experienced in Colombia.
Owner of a small, traditional Colombian restaurant on a dirt road in La Calera.
Sunday fun with the local children
Family time
The friendly watch dog
Local performer in Guasca
a quite vintage-looking car
traditional garb in Guatavita 
A day by the water
The after school blues
Father and Daughter walking hand in hand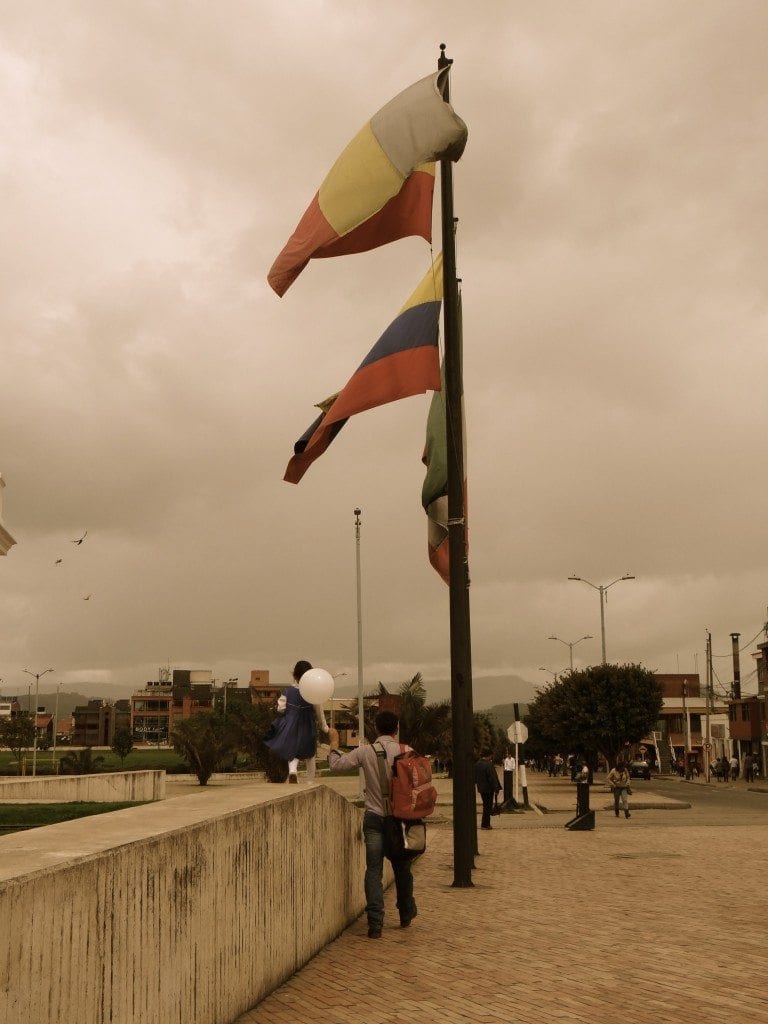 Like us on Facebook and Tweet us: @BohemianTrails
Sign up for our free monthly BOHO BLAST!