Now that I'm back in New York, I'm already starting to plan my "winter getaway wishlist." One of the perks of being on the east coast (and one that I really missed when I was in SF), is easy access to the Caribbean including one of my favorite beach bum destinations, the DR. Of course, there's a lot more to this Caribbean nation than its prestine white, sand beaches but for the sake of this post, I'll be sticking to The Best Beaches in the Dominican Republic (IMO). Scroll through the list and tell me which beach best suits YOUR travel style.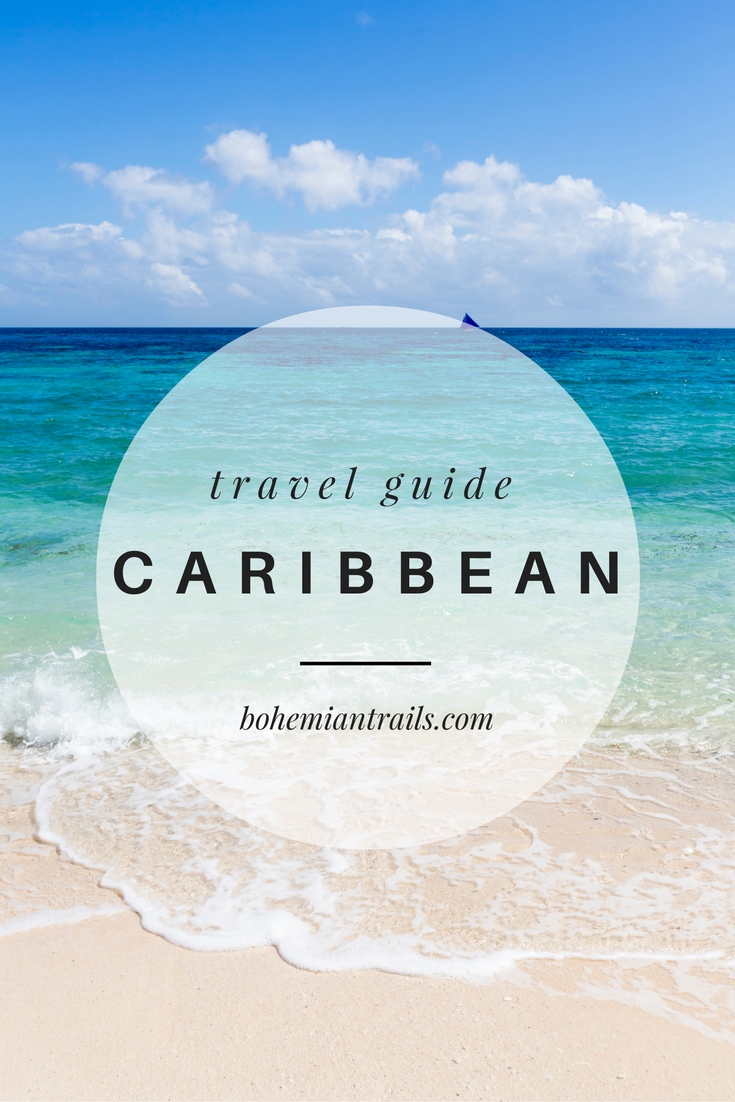 For curious introverts: Isla Catalina
If I had to put myself into a "beach bum" category, this would be it. I'm an introvert by nature and as much as I love sipping cocktails by the pool, I also crave some "alone time." Isla Catalina in La Romana is the best of both worlds, with its secluded spots coupled with colorful surroundings. Many guests stick to the confines of their comfy cabanas but if you do venture out, you'll see rainbow-colored homes, tall sand dunes, mangroves, reefs and more.
For wanna-be mermaids: Playa Sosúa 
Whether you're a first time snorkeler or a dive master, the Dominican Republic is the perfect place to improve your skills. While most beaches in the DR are popular snorkel spots, Playa Sosúa in Puerto Plata is considered the best. There are vibrant coral reefs a mere 100 meters from the shore. It's also located near Cabarete, aka the world's "kitesurfing capital" if that's more your scene. Spend the day on the water and your nights sipping piña coladas by the shore. 
For soft adventure seekers: Minitas Beach
Craving a little adventure in the DR? Then, head to Minitas Beach in Casa de Campo. On one hand, the beach is a photographer's dream destination, (think private coves and gorgeous sunsets), making it an ideal spot to camp out for a few hours to capture that perfect shot. On the flip side, Minitas Beach is also a hub for soft adventure enthusiasts. Sign up for a game of tennis or take a horseback riding lesson. If you're eager to get in the water, grab a snorkel and fins.
For new romantics: Cayo Levantado
It's hard not to fall in love with the DR but Cayo Levantado holds a special place in many couples' hearts. Why? Well, for one thing, it's more secluded than other places and many of the resorts are adults-only, which means there's no kids running around. Besides having an intimate feel, there are lots of "date night" worthy spots, from small restaurants and souvenir shops to high-end spas right by the water. Splurge on a full-body treatment or opt for a couples massage.
For night owls: Punta Cana
Last but certainly not least, Punta Cana is a go-to spot for all-inclusive resorts and 24/7 parties. That said, if you're not in the partying mood, that's perfectly fine, too. While it's easy to stay poolside for the duration of your trip, I suggest booking a tour that shows you the best of the DR. Our tour took us to Higuey, a colorful town about a 45-minute drive from Punta Cana. On the route, there are sugar cane fields, horseback riding ranches and even art galleries.
Which of these beaches in the DR fits your travel style? Tell me in the comments below!
This post is in collaboration with Luxury Retreats. All opinions are my own. 
Like me on Facebook and Tweet me: @BohemianTrails.
Sign up for my free monthly BOHO BLAST!