There's nothing like a little Wanderlust to get you through the week and since today is "hump day," the timing couldn't be better. My friend and fellow blogger Julie recently mentioned me in her post about inspiring travel quotes and while I feel very complimented, I'm going to return the favor and copy her idea for a post.
Maybe it's the writer in me but I firmly believe that words hold immense power and when they band together with a strong image, it takes you to a place of aspiration. That's probably why so many of us have FOMA (fear of missing out) whenever we scroll through out Facebook newsfeed and silently re-live adventures we never took. I travel nearly every month, sometimes more, and I'm not immune to this phenomenon either. That being said, just because we've missed out on something special doesn't mean we can't channel that longing into something more positive.
We are all destined for a different path and wherever that bohemian trails leads us, it's sure to be something great. Whether you're packing for your next grand adventure now or have just returned from one, I hope these 10 quotes…or should I say images will give you that extra boost of motivation you need to see it through. Life is all about new adventures and those that involve travel are often the most memorable ones.
Cheers to live and all its clever mysteries.
We all need a good wander every once in awhile.
A nice place is always a good idea.
Where have you left your heart?
Wise words from the wise Mark Twain.
You never can have too many calls to action when it comes to travel.
Travel is always a safe bet.
Yes, indeed!
There's never a "perfect" time to travel so don't wait any longer to chase your dreams.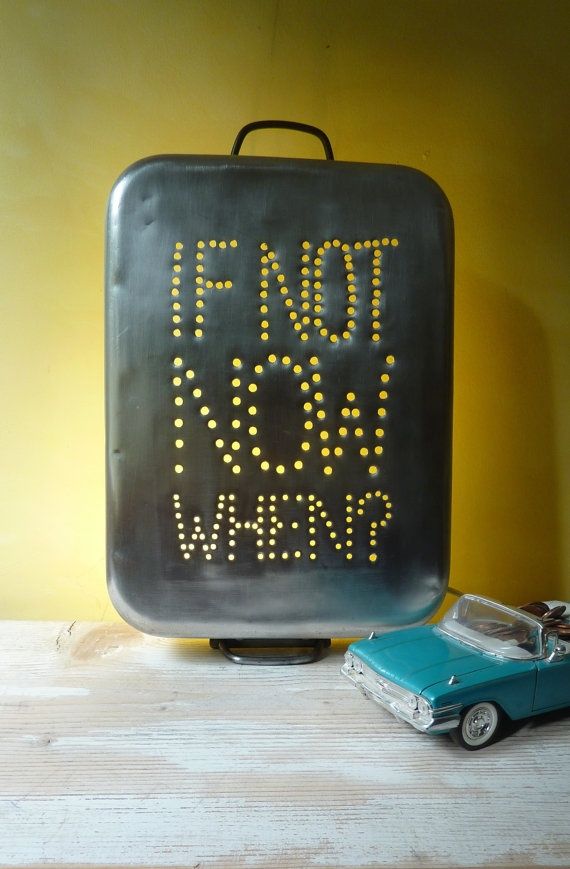 Just a few suggestions to get you in the planning mode.
What is your favorite travel quote? Tell me in the comments below!
Like me on Facebook and Tweet me: @BohemianTrails
Sign up for my free monthly BOHO BLAST!